Notes
Don't change your learning just change a way of learning
Don't change your learning just change a way of learning
Make education easy with distance learning
Heal the biosphere with an Online course.
Discover best classes for thebest learning
Discover best classes for thebest learning
Learning with Ramchandi College
Be an achiever with good education
We are the best in education. We believe in the social, cultural, and moral growth of India.

About Us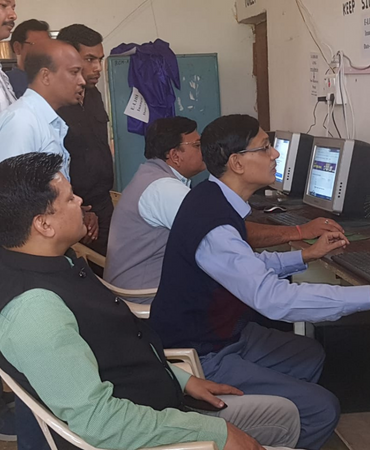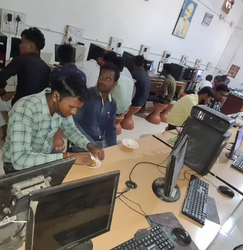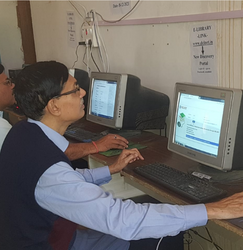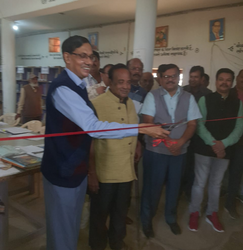 professional Mentor
We have professional mentor for each subject.
Best Education Culture
Our educational culture involves beliefs and attitudes about the learning/teaching process.
Best Campus Drives
We have partnered with two national-level assessment agencies.
Category
Popular Category
Our Seminars/Events Dont Miss Out!
NOTICE BOARD
Latest News
Upcoming Events
Upcoming In Websites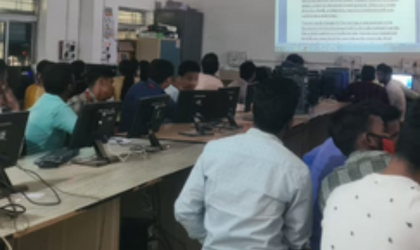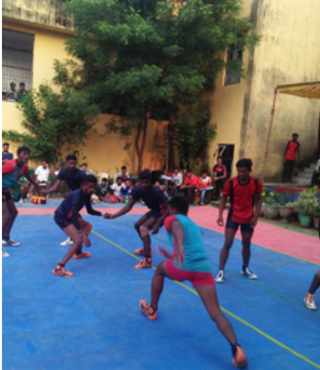 About Our College
Develop the Chhattisgarh
with education
Ramchandi College Saraipali Was Established On 18 Aug 2003 By The Society Bearing Regt No. In CG State. The College Was Named By The Kuldevi Of Kulta Samaj. The Institute Is Affiliated With Pt. Ravishankar Shukla University, Raipur, Chhattisgarh.
unique Educations system
Organization of Education

DR. N.K. BHOI
PRINCIPAL
Our Course
Show Our Unique Course
B.A.
B.Com
M.Com
M A
HINDI
P.G.D.C.A.
D.C.A
B.Ed
B.Sc.
Biology
B.Sc
Maths
B.P.Ed
B.Sc.
CS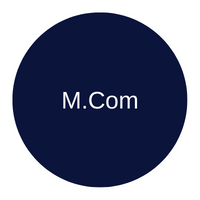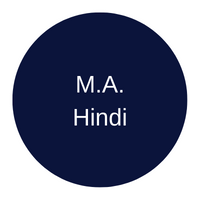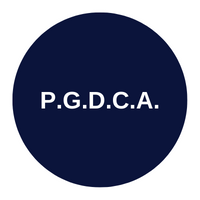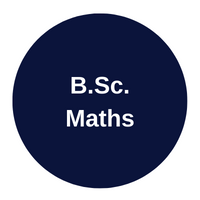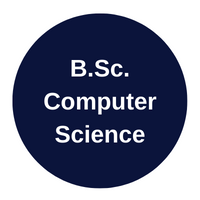 Education System
an education system that inspires you
Pellentesque non aliquet sem. Aliquam facilisis nec velit vitae commodo. Orci varius natoque penatibus et magnis dis parturient montes, nascetur ridiculus mus.
High High-Quality Student-Tutor Interactions Education System
Online Learning Offers Convenience And Flexibility
Achievement
Our only concern is your education
we are proud to announce that we have been awarded.

0k
Happy Students

0+
Expert Instructors

0+
Popular Courses

0+
Years
Our Evants
We're organized yearly Events and program
Aliquam sagittis tortor felis, id auctor dui tempus sit amet. Integer viverra mauris nec auctor sagittis.

Views All


31 March, 2023 CRXF+RW3 London, UK

31 March, 2023 CRXF+RW3 London, UK
Testimonial
What say Students About Ramchandi College
20.6k+ Students Join with Ramchandi College
Surjeet kour jatal
Lecturer (Commerce)
My name is Surjeet kour jatal. And I posted as a Lecturer ( Commerce) in Govt. higher secondary school Bhothaldih, Saraipali. My higher education journey started at Ramchandi College Bagaijor, Saraipali. I had spent 6 years. It was my immense luck and fortune to be a part of RCM college.
KALI CHARAN JAIN
Lecturer
मेरा नाम कालीचरण जैन है मैं वर्तमान में शासकीय कन्या उच्चतर माध्यमिक विद्यालय बसना जिला महासमुंद में व्याख्याता वाणिज्य पद में कार्यरत हूं | मैंने रामचंडी महाविद्यालय में 3 वर्ष नियमित छात्र के रूप में एवं 2 वर्ष स्वाध्यायी छात्र के रूप में अध्ययन किया है इन 5 वर्षों में मुझे पूरे महाविद्यालय परिवार से बहुत सहयोग प्राप्त हुआ मेरे महाविद्यालय अध्ययन के समय महाविद्यालय के समस्त प्राध्यापक गण एवं कार्यालयीन स्टॉफ से बहुत सहयोग प्राप्त हुआ
VINOD KUMAR
Professer
मेरा नाम विनोद कुमार है और मैं वर्तमान में स्वामी आत्मानंद उत्कृष्ट अंग्रेजी माध्यम स्कूल छुरा, गरियाबंद में पदस्थ हूं। मैंने रामचंडी कालेज में पांच वर्ष नियमित तथा दो वर्ष स्वाध्यायी छात्र के रूप में अपने जीवन के बहुत ही अमूल्य पल दिए हैं। रामचंडी कालेज मात्र एक कालेज नहीं है, वरन यह एक परिवार है जिसमें हमारे प्राध्यापकगण हमें अपने बेटे-बेटी की तरह प्यार देते हैं।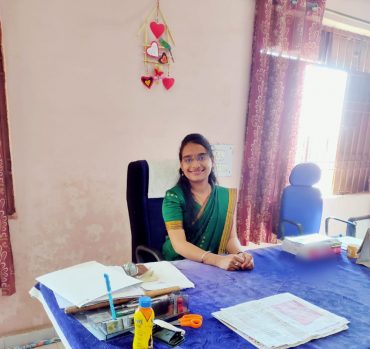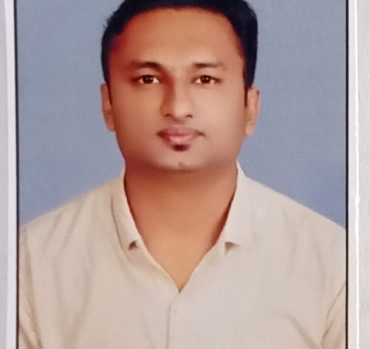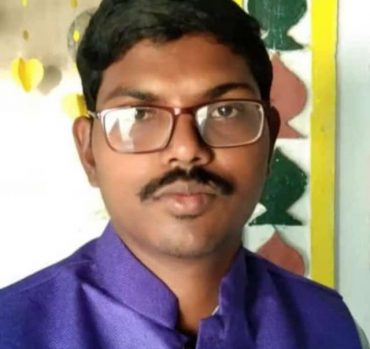 Blog & News
News & Blog

Join our Collage today